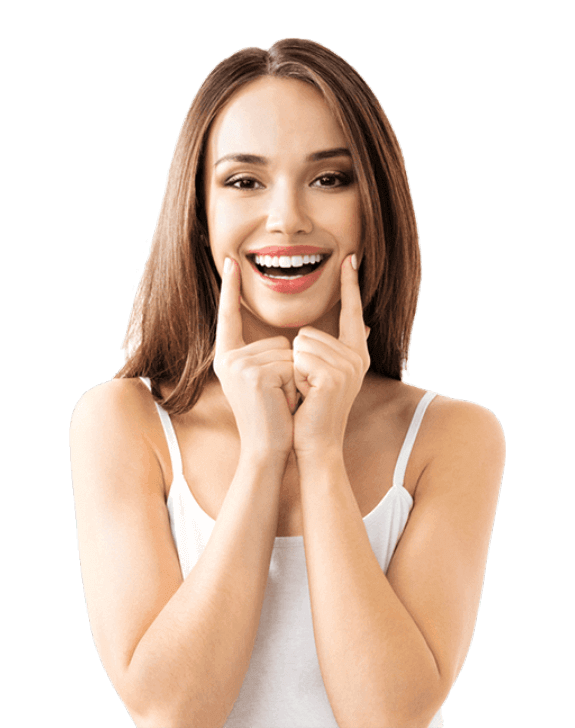 We care about your oral and dental health. With the most up-to-date methods and the latest technology, we are doing your treatments in a friendly environment at the warmth of your home, by taking high hygiene measures.
Technology
We ensure that you receive the most appropriate personalized advice and treatment by using the latest technology and the most up-to-date techniques, especially high-precision digital impression methods that carry dental practices to a different point.
Quality
One of the most effective factors at the end of the treatment is the materials used. We prefer the highest quality, texture compatible, new generation materials for your health.
Meeting
We work with flexible appointment times convenient for you.
Hygiene
All hand tools used in our clinic are used in a packaged form after sterilizing with a special sterilizer without human touch. Surfaces are cleaned with disinfectants, and adhesive tapes are used, which are changed for each patient. The air coming from the devices is produced by a compressor specially produced for dentistry, which prevents the formation of bacteria and allows the air to flow by filtering. The water coming from the devices reaches the unit after passing through the treatment system.
Comfort
We care about your comfortable and comfortable treatment process. We inform you in detail, both verbally and in writing, about your process before starting the treatment. We use a variety of methods to ensure that your treatment is the least painful. We carry out your treatments in chairs designed to make the waist, back and neck of the patients comfortable during the treatment. We adjust the rinse water and the water from the spray used by the physician at a warm temperature and apply it to our patients so that the teeth do not have hot or cold sensitivity.
Feeling Special
Health is a special and important issue for all of us. When we have a problem in this regard, we want the physician and assistant staff to spare enough time for us, to listen to our complaints carefully, to feel that they care about us and that they are a follower of our situation. That's why we work with an appointment, taking enough time for you and performing your treatment and examination procedures. Without creating a crowded environment, we aim for our patients to spend the treatment process in a hygienic and friendly environment where they feel special and safe, where they can find the necessary attention and time. If our patients deem it appropriate, we follow up all treatment control appointments when the time comes and inform our patients. We inform our patients about appointments and things to watch out for so that a situation is not forgotten or missed, reminds them if there are any medications they need to use, we call our patients after important operations and ask how they are doing, and we do not give up follow-up.